My daughter Kairi turned one on April 18th and we had a lovely party for her at my Grandparents' house! Here are a few pics.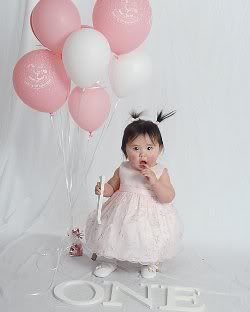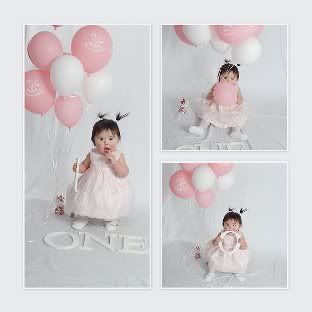 And here is Kairi in her hanbok!
I wish I could have taken the time to do her hair better, but she won't leave the headpiece on. The only reason we got pictures with her in it is that she was nervous around the photographer. Like a deer caught in headlights!
♥♥♥
Current Mood:
I love my daughter!
Current Music: Intoxication by Su